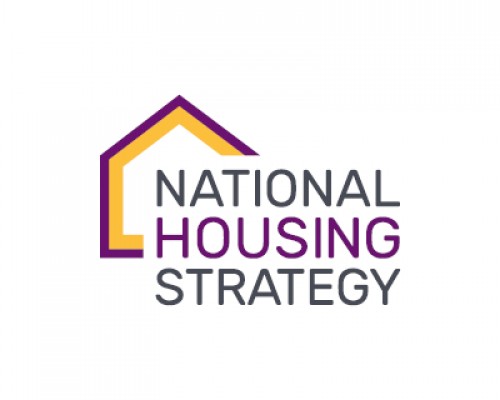 The Government of Canada is developing a National Housing Strategy in order to create solutions to some of Canada's most important housing challenges. 
National Housing Strategy Initiatives include:
Create New Housing Supply - Funding and financing opportunities to build new affordable housing in Canada.
Modernize Existing Housing - Funding and financing opportunities to renew and/or renovate the existing affordable housing stock.
Resources for Community Housing Providers - Technical assistance, tools and funding opportunities to increase capacity and support the community housing sector.
Innovation & Research - Promoting excellence, innovation and funding opportunities, in the housing research and data sector.
To ensure people with disabilities are included in the strategy, you are encouraged to join the conversation in shaping the National Housing Strategy.